There are some people who have fake accents, some who wear their jeans way below their waist and some who are trying to impress their girls by ordering a bottle of 'mineral' water.
We have all had encounters with men like these and so has popular stand up comedian Jeeveshu Ahluwalia, the Salman Khan of fat world, as he claims.
The comedian is 40 years old, and as he is growing older, he says, he is meeting only dumb people in his life. In his recent video, he is seen ranting against people who try to sound cool with bad American accent and post Facebook statuses like – Mah Lyf Mah Rhulz!
Doesn't matter if you need it or not, if it's free, you would want it!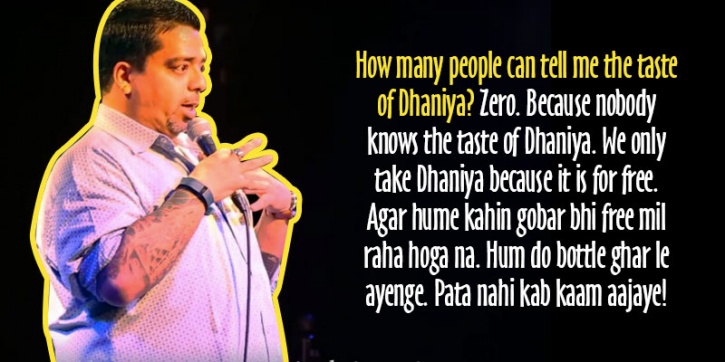 Remember the weird low-waist jeans trend?
Because Eminem is so cool!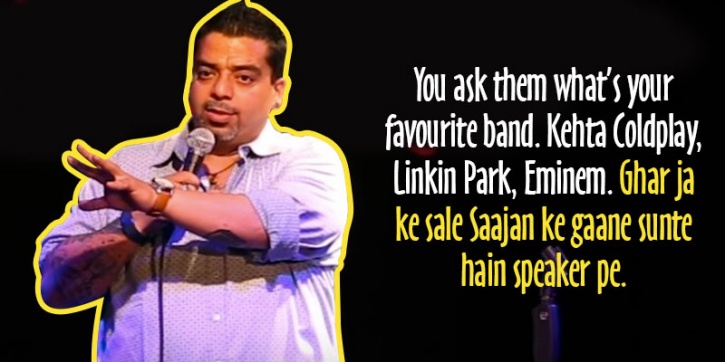 Mah Lyf…Mah Rhulz!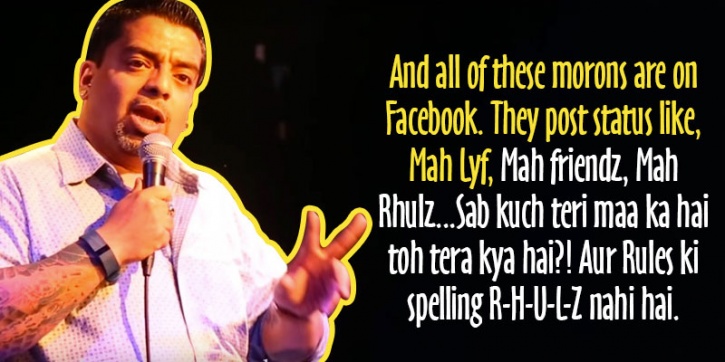 "Humne pizze order kiye the, vo aaye nahi"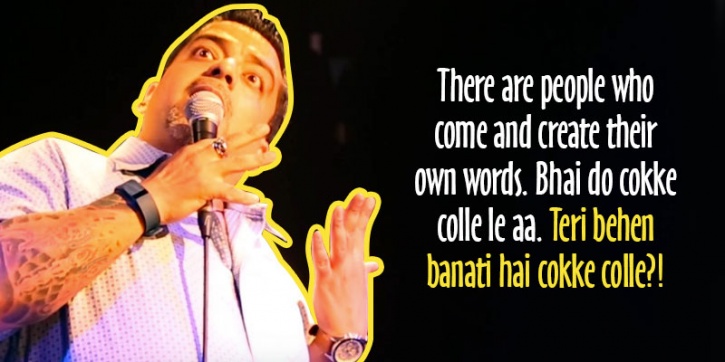 Watch the complete video here: