www web has  billions of websites on the internet and more come up on a daily basis.
However, there are a few that offer unique services. Here's a list of 3 websites must visit
1. https://www.mailinator.com/ 
MAILINATOR IS FREE, PUBLIC, EMAIL SYSTEM WHERE YOU CAN USE ANY INBOX YOU WANT!
Mailinator is your Second Inbox!
Actually, given you have millions of inboxes to choose from, it's more like your second, third and bazillionth inbox too (you get the idea).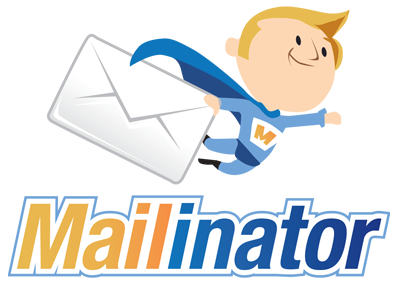 2. https://disposablewebpage.com/
Create a 90 day disposableWebPage
Looking for a manual online? ManualsLib is here to help you save time spent on searching.
Our database consists of more than 2457211 pdf files and becomes bigger every day! Just enter the keywords in the search field and find what you are looking for! Search results include manual name, description, size and number of pages. You can either read manual online or download it to your computer. Moreover, documents can be shared on social networks. Welcome!